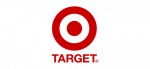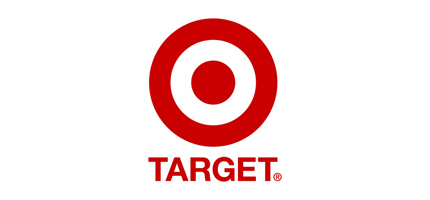 This week, you can find so many frugal finds such as this awesome deal in the Target circular. There are many great deals circulating on the web right now such as free coupons and a free Target gift card offer when you buy three eligible products. The items that are eligible to purchase are all from P&G. These products include items such as Glad trash bags, Cascade, Tide, Puffs, Swiffer and Luvs diapers. Read through the rest of these deals and welcome fall with all sorts of wonderfully frugal savings.
Right now, there is also a $1 Swiffer coupon on Coupons.com that you can pair with this deal. Even better, if your local Publix accepts Target's coupon, you  can get the deal at Publix as well.
If your Publix accepts Target as a competitor to their sales program, you should be able get a free $10 Publix gift card by purchasing the goods at Publix. The products must be identical to those in the ad for the offer to work.
BJ's Wholesale Club is running another great deal right now. The store currently offers free membership for 60 days will all of the benefits that a regular two month membership receives. Even if you don't plan to sign up permanently, you can use the trial for some much needed shopping. Buying in bulk really can save you tons of money. BJ's carries some great grocery choices. BJ's has 200 locations in more than 15 states. The store prides itself on seasonal items, USDA Choice meats, premium produce and plenty of organics. They also offer coupons and deals for members throughout the year.
Keep an eye on what you purchase in bulk. Here are some tips from HowStuffWorks.com on what kind of products to buy in bulk:
If your state allows alcohol sales in warehouse stores, buy beer and wine for big savings.
Brand name cereal can provide big savings when buying in bulk
Dried beans and pasta because they last for so long in the pantry
Paper products are also a great way to save. Buy paper towels, toilet paper and napkins at warehouse stores to save
Office supplies also have been noted to provide savings than if bought at the office supply store
Sign up for the free trial online. Then, print your trial registration and take it with you to the store to get your card. The deal expires Dec. 31st. After that, membership will cost about $50 a year.

I hope you enjoyed the money saving ideas today! If you ever have a tip on a coupon, don't be shy. Please share it with the rest of us on our Frugal Fabulous Finds Facebook page. We love to hear from you guys.